Slip-On Zero Drop Loafers 
Crafted from the softest nubuck, these leather barefoot shoes deliver luxury, style, and supreme comfort. They're the perfect everyday loafer for complete freedom of movement when you're running around town. Team with cigarette pants and a slogan tee for city-girl chic or with relaxed denim for a fashionable off-duty look.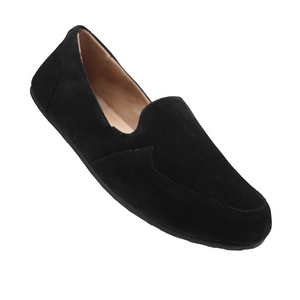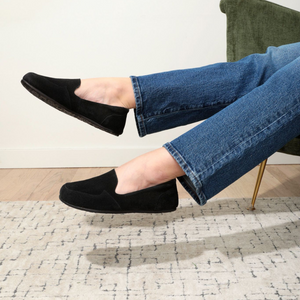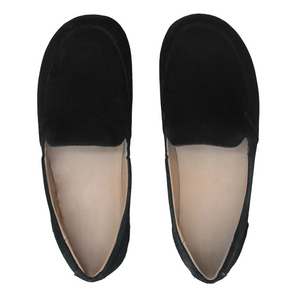 This fall, make a bold statement by donning striking red pieces that exude confidence and flair. Picture yourself in a head-turning red coat, matched effortlessly with the rugged elegance of Lisbeth Joe barefoot boots.
In the heart of Central America lies Panama, a country with a fascinating blend of history, commerce, and natural beauty. Join us as we delve into a day in Panama, where cultural exploration and economic prowess go hand in hand.
If you are on the fence about trying minimalist shoes, there are some exercises that can help strengthen your feet in order to help you make the transition from standard footwear.